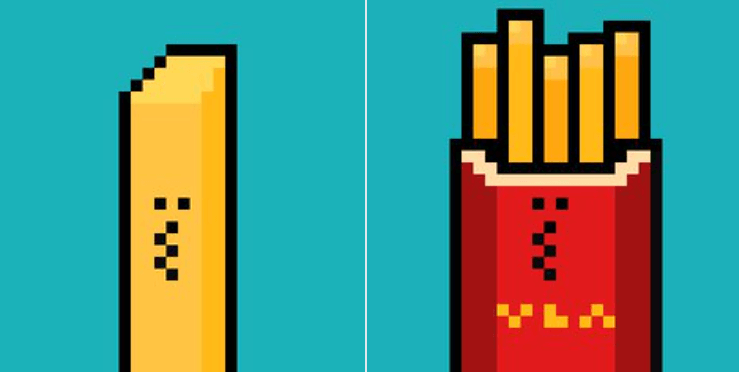 About Potato User Guide
This Potato User Guide defines the rules and regulations for the use of Potatoes in Very Long Animals' community.
Please be sure to read it carefully before using Potato, as you agree to this notice before using Potato.
What is "Potato"?
---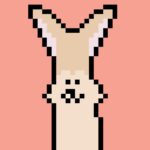 Fenec
Potato is the point distributed by VLA team to those who contribute to the community!
What is community contribution?
🍟 Some examples of community contributions
Write a useful article
Make a statement or contribution that enhances the community
Be kind to a community member in need
Create great secondary works
Act as a role model for the community
Organize an offline meeting
Participate in Potetsudai, in which you help the VLA team with potato rewards
etc…
🍟 For detailed distribution criteria, please click here!
👉https://verylonganimals.com/potatostandard/
What is Potato used for?
Potato is currently available for the following uses,
Discounted purchases

of NFTs sold by VLA and official secondaries
Participate in various events sponsored by VeryLongAnimals, such as Potato lottery
Exchange Potato with various prizes in the Potato Catalog (iPad, tickets to various entertainment venues, gift cards, etc.)
Exchange with NFTs, products, services, and discounted purchases at potato merchants.
How do we send Potato to each other?
Sending fries is done on twitter using the PotatoBot command. It's easy, just follow the rules and tweet! The PotatoBot functions are these two,
Send Potato
Check the number of Potato you have
How to send Potato by PotatoBot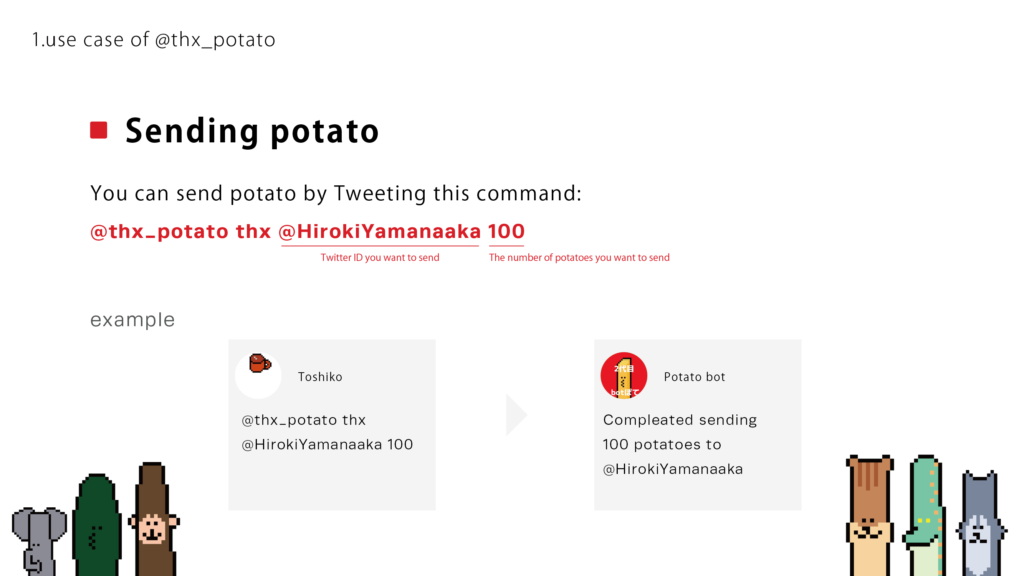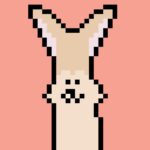 Fenec
@thx_potato thx (@TwitterID of the recipient) (number of Potato distributed)
Tweet like this. If the command works successfully, you will receive a reply from PotatoBot saying that the Potato have been delivered safely.
How to check the number of Potato in your possession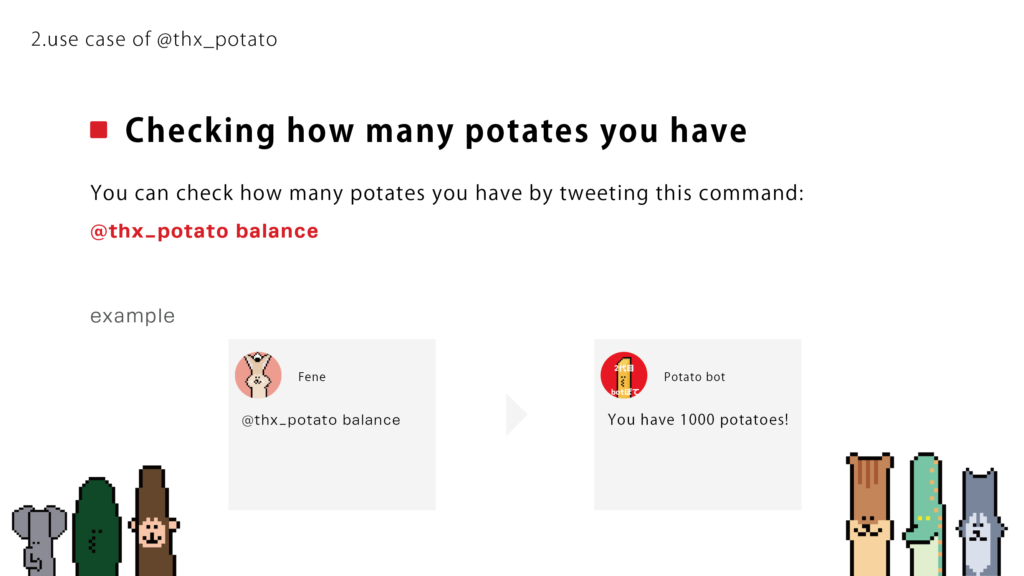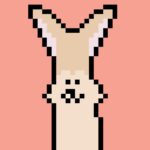 Fenec
If the command is successful, you will receive a reply from PotatoBot telling you how many Potato you have.
【Attention】
You cannot distribute Potato within the Twitter community.
You cannot distribute fries with a key account.
If you type a long sentence after the "hand out" spell, the fries may not be officially handed out.
Can I give Potato to people?
Potato can be freely given to others.
However, the following actions are prohibited
Redeeming Potato in exchange for currency, crypto assets, etc.
Using Potato as a means of payment outside of a fries merchant (see 6)
Although we know you don't do, please don't pawn your Potato or use them as collateral!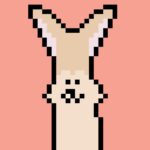 Fenec
Pledging Potato is unheard of, and the fries will get cold and lose their flavor, so no, no, no!
Can I use Potato when buying second creation?
VLA secondary creation is a lot of fun!
Great ideas and creations are popping up at a rate that threatens to overwhelm the operation 😱.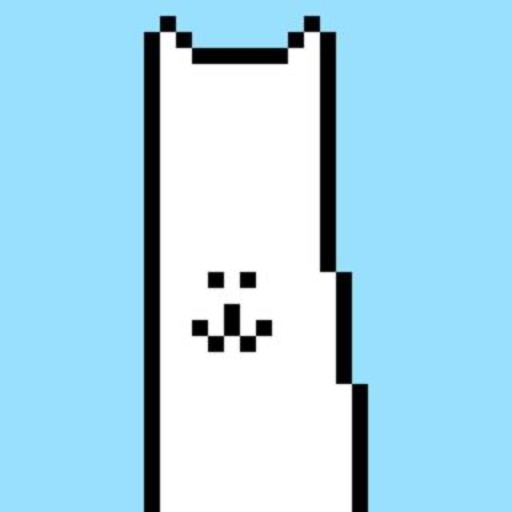 …
The VLA community is awesome…
VeryLongAnimals Gallery of Secondary Works
Sales ranking of VeryLongAnimals (updated daily)| NFTRANKIG.JP
Potato discounts can only be used for secondary works that have been approved as official merchants by VLA team! (The merchant screening process is basically a screening process that can be cleared by those who adhere to the Terms of Use and the guidelines for secondary works.)
In addition, the VLA team will give you a merchant NFT for each work that is approved as an official secondary creation!
Click here to apply👇
If you want to do more than just a secondary creation, for example, a real item or service, you are welcome to do that too! In that case, you will still need to be certified as an official merchant, so please fill out this form 🙇.
If the Potatoes are cold…
Cold Potatoes don't taste good, do they?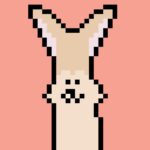 Fenec
Potatoes taste best when they're hot!
Therefore, the validity period of fries (points) will be 1 year from the day after the date of issuance of fries by the team (date of point grant) (even if fries are transferred, it will be counted from the day after the date of issuance of fries by the management), and if this period has passed, the fries will be considered cold Potato and Points will expire.
Attentions!!!
Sad to say, but if you violate any of the following things that we do not want you to do, VLA team may give you a warning.
If you still persist in doing so, please note that we may have to confiscate all or part of the potatoes you have!
If you violate these Potato Notices
If your behavior when receiving fries from VLA team includes falsehoods or other fraudulent behavior
If you engage in behavior that our team deems inappropriate, such as destroying the community, committing fraud, or committing a criminal act.
If you are found to be an anti-social force, etc. or related to such a force, etc. We must beat anti-Social Forces! Responsible innovation!
Protect personal information!!
VLA team may receive your personal information (name, address, e-mail address, etc.) when sending goods, etc.
Please be advised that this personal information will be handled appropriately by the VLA team and used for the following purposes!!!!
To provide services such as delivery of potatoes (points) and products, etc., or subsequent aftercare
For marketing, new service development, or service improvement, in order for the team to compile and analyze the attributes and data of your personal information, and to create a processed version in which individuals cannot be identified in a normal manner.
To provide other services and announcements by the Company.
Excuse me…
If for any reason for which the team is not responsible (such as a meteorite falling on you or the system breaking down due to overgrowth of your face), we lose track of your potato information, we will attempt to recover the information to the extent possible, but we will not be able to recover the Potatoes (Of course, we will try to find an alternative solution and consider if there is any alternative solution!)
In that case, please forgive us!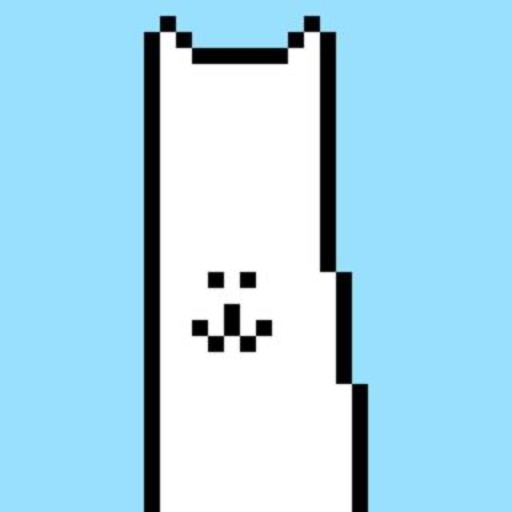 …
Please, please, please, please forgive me for my long face!
The Potato User Guide changes and discards
The evolution of the VLA knows no bounds!
So, as a living creature, VLA is being updated and evolving daily, and with that, there is a great possibility that the Potato User Guide will also be updated in the future. Therefore, it is possible that the contents of Potato User Guide may be changed according to the management's ideas, or that the Potato system itself may be scrapped and replaced by other systems.
Potato conflicts
The content of this Potato Treatise shall be interpreted in accordance with the laws of Japan (Japanese law shall be the governing law)!
And if any dispute arises, let's settle it at the Ueno Zoo! I would like to say that the Tokyo District Court has exclusive jurisdiction as the court of first instance, but since that is impossible, the Tokyo District Court will be the court of first instance.😂
However, of course I don't want to fight, and I don't want to see you in court either, so let's all enjoy our fries together, happily and peacefully!
That's all, thanks.